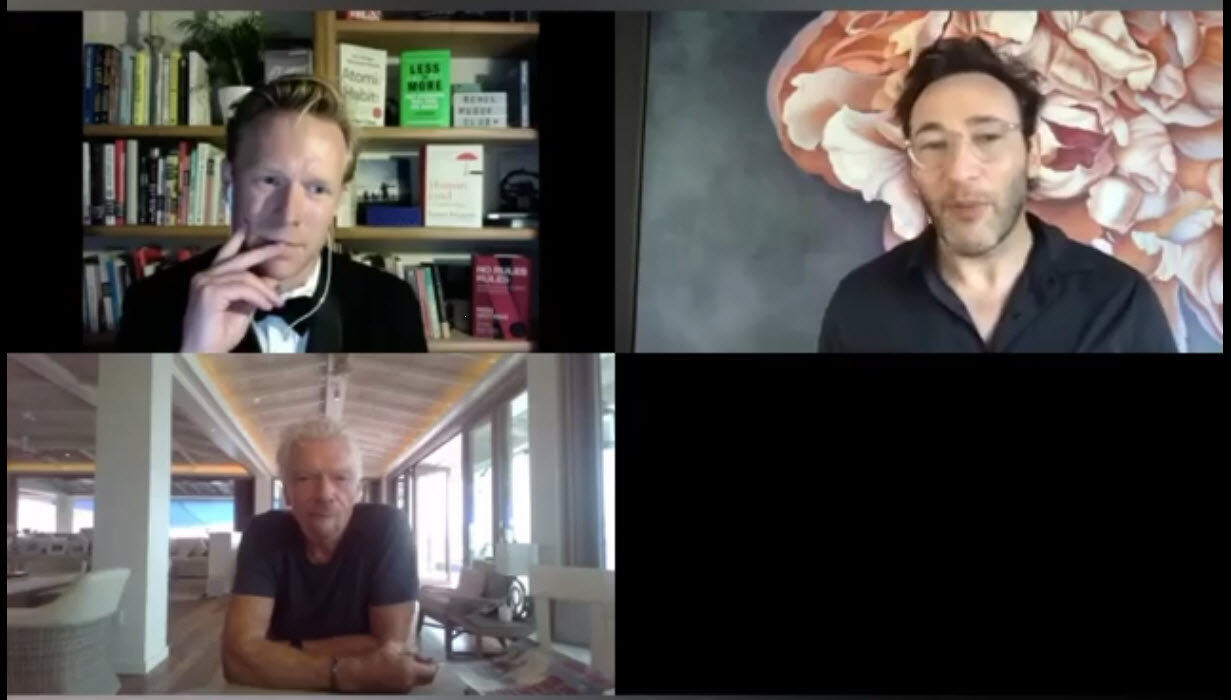 Simon Sinek's answer to the question "If you were starting a business right now, what problem would you be setting out to solve and why?" connects beautifully with why we started Teaming Company: how do we connect with each other, work together in a world where we judge quickly, listen badly, think in terms of 'I am right, so then you are wrong'?
To become human again, Sinek mentions empathy, giving and receiving feedback, having difficult conversations in which we can both be 'right'. With Teaming Company we contribute to this with all our heart and soul.
Click here for the interview fragment.