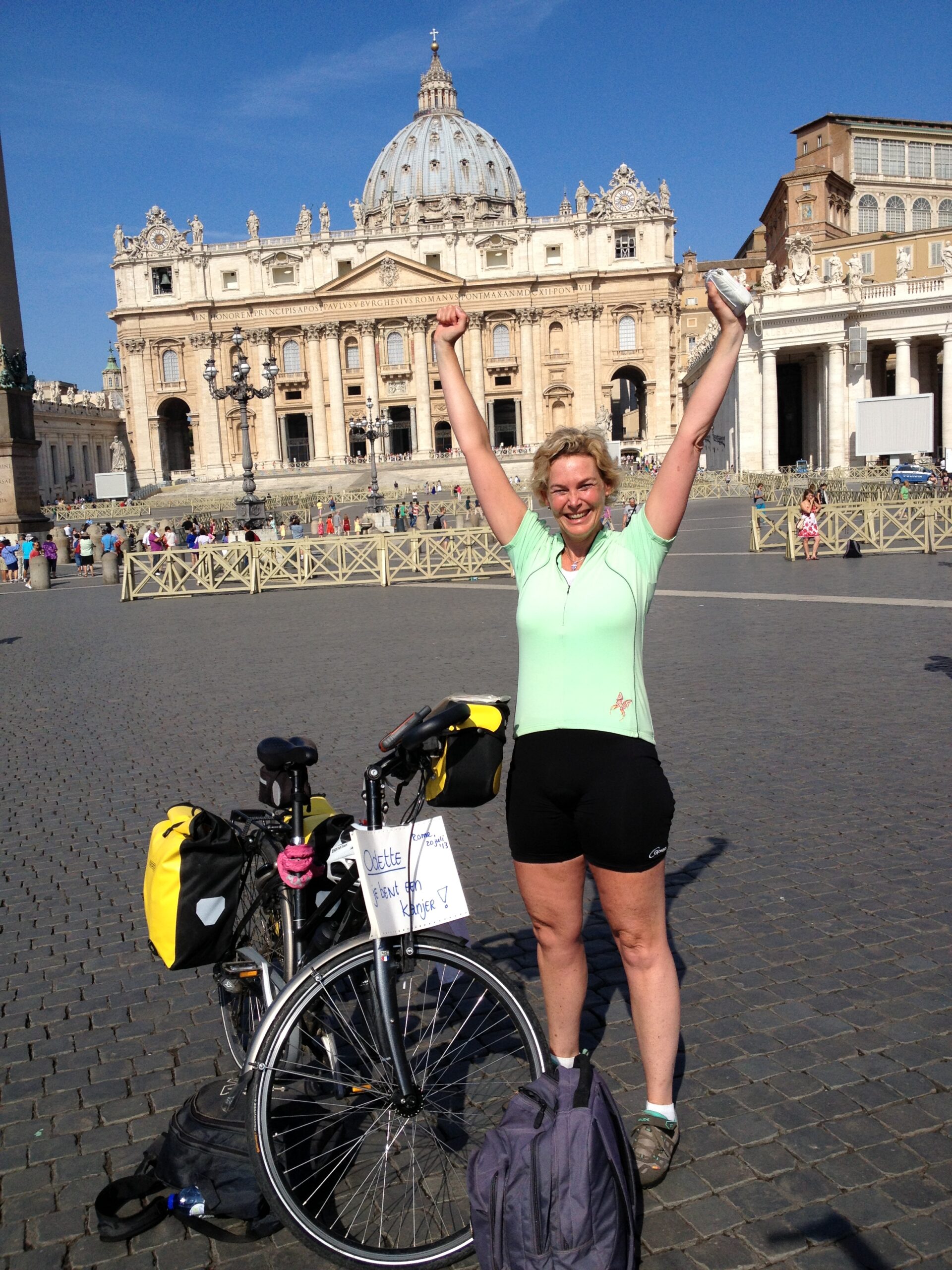 Odette van Son
I am energetic, empathetic and decisive. My talent to create an open, trusted environment creates room for insight, collaboration and honest conversation. A safe environment in which to learn and experiment.
My experience with teaming
Actually teaming is at the core of my life. That started in my youth with my basketball team: first as a player, later as a coach. To go for the victory together, find each other blindly and have fun. During my career I have been able to further develop myself in various management positions. I know from experience what it is like to guide teams through turbulent times; what this requires from the manager, and how it impacts employees. This made me aware of my talent for realizing change and getting people moving. With entrepreneurship in my blood and passion for the human side of change, I set myself in motion in 2014 when I became self-employment. I am specialized in and focus on issues related to culture, leadership and team development.
I enjoy a good conversation and I enjoy cooking. Traveling is both inspiring and fascinating at the same time. Photography consciously amazes me. I like being in nature, preferably by bike. It helps me to hush and it nourishes me on many fronts. For example, I traveled to Santiago de Compostella and Rome by bike.
| | |
| --- | --- |
| 2020 | Associate Bright & Company |
| 2018 | Partner Bright & Company |
| 2017 | Coach Training, MMS Worldwide Institute |
| 2016 | Change consultant, Pension Fund Horeca & Catering |
| 2014 – | Independent adviseur, coach and facilitator of change |
| 2014 | Effective intuition – Carolina Bont |
| 2013 | Pelgrimage by bike to Rome |
| 2010 | Manager Program Development, Change & Integration, ABN Amro |
| 2006 | Head of Marketing & Communications, ABN Amro Private banking |
| 1996 | ING Group (o.a. Head of Sales, ING Private Banking) |
| 1991 | Business Administration, Nijenrode Unitveristy |
| 1973 | born in Oudenbosch |