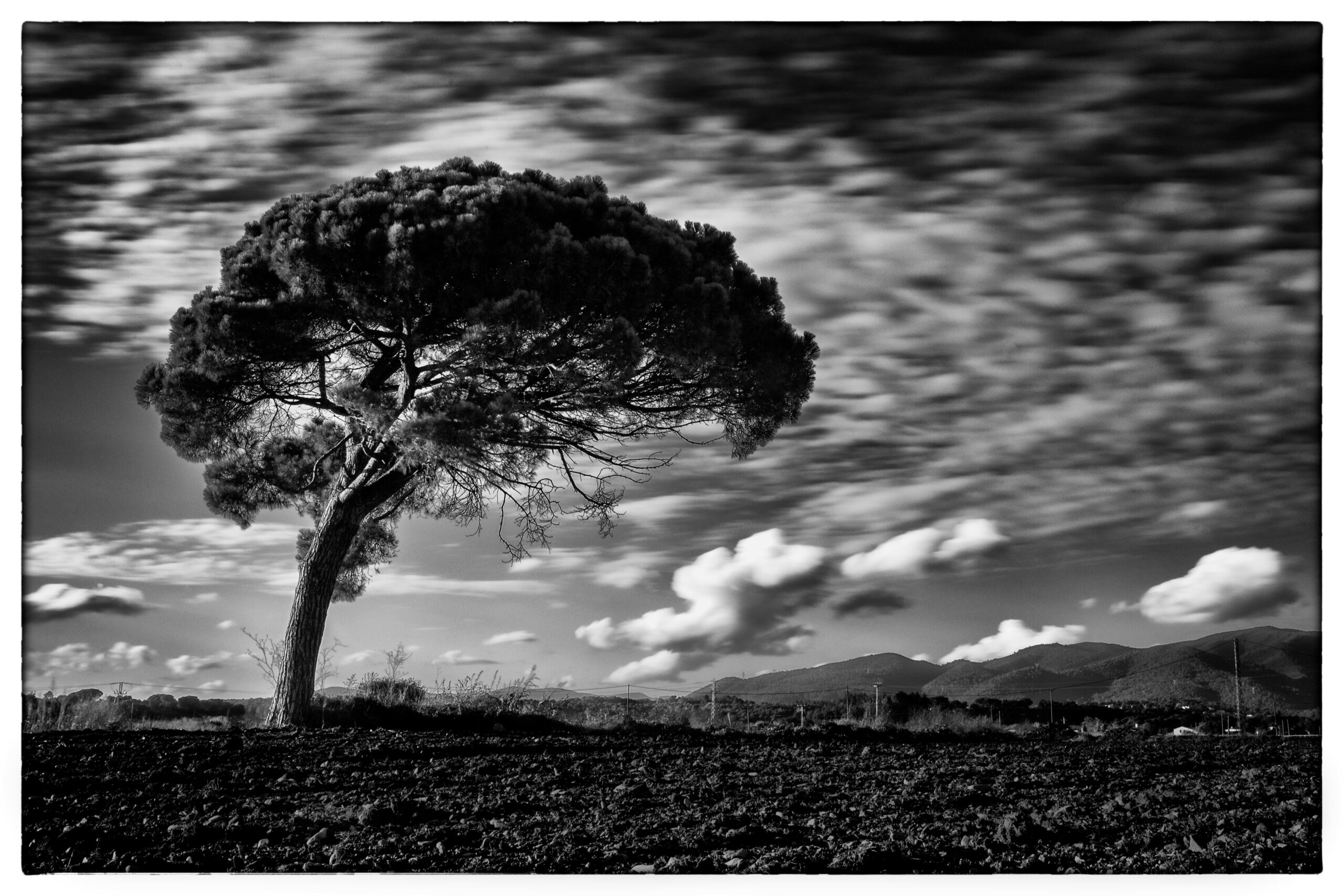 Erik van Riet
My colleagues call me a lost top athlete and that is also where my quality lies: I don't just look at the player at the ball, but at the entire playing field. In addition, I set the bar high and always look for where things can be improved. On the downside, I tend to aim for a 10 where an 8 is good enough too. Fortunately, I have teammates around me who mirror me in this.
My experience with teaming
As a joungster, I ended up – unconsciously incompetent – in 1990 in a starting consultancy firm between a bunch of super professionals. Day and night we worked as buddies on new services. At KPMG I became aware of how collaboration works, so that I could advise on it as well as apply it later in my own company Great Place to Work Netherlands. Living and working in different countries has further enhanced my experience of collaboration across cultures and thus increased my understanding of the power of teaming skills.
Playing football with friends from high school every Monday evening, go mountain biking in the woods with a friend or go for a run; I can enjoy myself in endurance sports. In photography I can get lost and making furniture is in my DNA. I live and work in the Netherlands and Spain, and that feeds my desire for dynamism.
| | |
| --- | --- |
| 2020 | Catalunian language, certificate a2 and Elemental 1 |
| 2019 – | Associate advisor, Turner |
| 2019 | Motor tour East Europe |
| 2018 – | Consultant and coach family business, De Nieuwe Traditie |
| 2017 | 50 years on Dutch football fields |
| 2016 | Motor tour Marokko |
| 2015 – | Indipendent advisor, trainer, interim manager, facilitator of change |
| 2012 | Foto tour Iceland |
| 2009 | Roncesvalles – Santiago de Compostella on the mountain bike |
| 2008 – 2015 | CEO and shareholder Great Place To Work Netherlands |
| 2004 – 2008 | Business developer, Pentascope |
| 2004 – 2007 | Lecturer EINA, Escola de Disseny i Art (Universitat Autònoma de Barcelona) |
| 2002 – 2007 | Independent advisor, trainer, coach |
| 1995 – 2002 | Senior management consultant, KPMG Consulting |
| 1990 – 1995 | Management consultant, Doornhein De Vries & Partners |
| 1960 | born in Rotterdam |